Tips for Exterior House Painting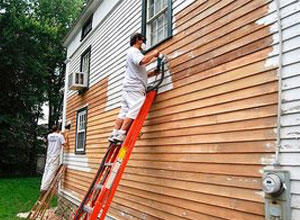 Exterior house painting is definitely a huge task. However, if it is done correctly, it could be extremely satisfying too. You will need to invest only a small amount and you can truly enhance the appearance of the house. It is true that you will need to invest on the paint and tools. However, if you will get this job done by a professional, it will cost you way more.
If you are thinking of DIY painting, you can refer to the several tips of painting, before embarking on this journey. For your reference below: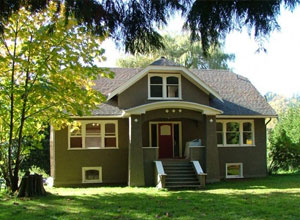 If you want the job to get done correctly, make sure that you buy the top-grade equipment and tools. The brushes, the paints, the rollers, and other equipment should be of high quality.
You should buy at least a couple of good quality bristle brushes if you are applying the latex paint. You should also have at least one 4 inches straight bristled brush to apply the paint to the larger areas. For the detailed work, you will need a one and a half inches sash brush.
Buying the right quality paint and in the right amount is also important. If you are not completely sure how much paint you will need instead of buying in large quantity, buy in smaller quantity and once it is used up buy more. This is because you do not want to paint to go waste. Also, choosing the right colour is important for exterior house painting. The colour chosen should go well with the architectural details of the house and should also blend well with the neighbourhood.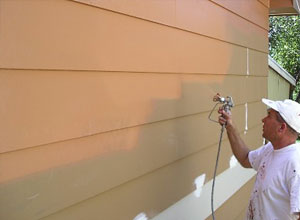 Some people are not certain about the quality of the paint and the colour. In that case, you can counsel the paint stores. They usually have the in-house paint experts who will be able to help you. Especially if you are buying the paint from the same store, they will be more than willing to help you.
You may also be interested ICI paint and Nippon paint, the market leader in exterior house paint.