Choosing the Colour for House Painting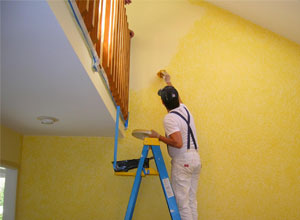 Colours are powerful. They have the capability to enhance the appearance of your house and accentuate the architectural details. The colours also have a great impact on your mood. But choosing the right colour for your house is important. While many people pick the colours randomly there are many who are very particular about it.
Here are some tips for choosing the right colour for house painting:
Choosing the right colour is important. After all, it is your house and you will spend a lot of time there. Therefore, before finalizing the colour, spend some time and think about it. Think about different colours you love. Look around in your room and think about what colours will be the best for the walls. Close your eyes and visualize your room in different colours. However, if you are not sure about the colours, you can take the help of an interior designer.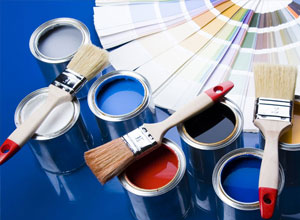 For house painting or repainting, getting along with the trend is not bad at all. There are some colour combinations that never go out of fashion.
For instance, in wall painting, if you have a green bedroom walls they will continue to provide the calming effect. Also, the white kitchen walls accentuated by the crisp blue colour are lovely to look at.
You can make good use of the colour wheel to choose the right colour. However, always be ready to experiment. The colour wheel has the complementary colours that are laid next to each other. These colours are visually more balanced.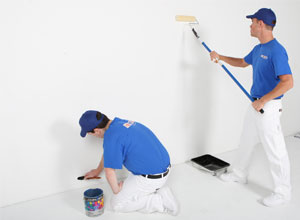 However, the high contrast given by these colour combinations may add more drama in your room than you want. Therefore, instead of going for the obvious colour combinations, you can experiment and try opposite colours too.
If you want, you can also do the test drive. You can have a portion of the wall painted with a specific colour to see how it comes up.
You may also be interested in our tips on the following: