How to Hire the Right Painting Services or Contractor
 If you are hiring a professional painting contractor, you can be assured that a lot of burden will be taken off your shoulder. However, the key is in finding the right painting services. Remember that finding the right painting contractor is a very important decision and it must be done with careful consideration. Here are some of the things you will want to remember while hiring a painting contractor.
One of the best ways to find good painting services is by taking the referrals from friends, family, relatives, neighbours or the acquaintances that have had a successful experience with them. But the idea is to find the right contractor in your area. Therefore, take the referrals only from the people who live in your area or have lived there before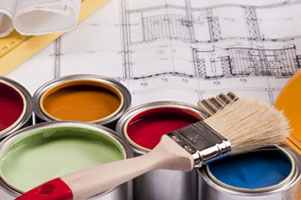 It would be best to shortlist at least three painting services for final evaluation. Once you have received the quotes and the price estimates, it is very likely that all of them will be in the same ballpark range. However, if there is a big difference, then you would like to get the details about the services they are providing. Also, some contractors are better than the others. This means that even if they charge more money they get the job done really well.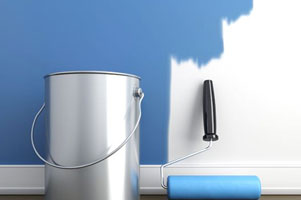 Once you have finalized the three contractors, it would be good to interview them and ask them questions based on certain parameters. For instance, you would like to know about the amount of experience each one has. Also, you would like to know about the clients they have served in the past. The contractors also need to have the proper license to operate.
While finalizing the deal with the painting services, make sure that you set your expectations clearly. This will ensure that you get the results you are looking for.