ICI Paints
ICI Paints is among the biggest manufacturers of paints and related products in the World and holds a major stake in the Malaysian decorative paint industry. The company, owned and operated by AkzoNobel since 2008, endeavors to abide by their corporate policy of "Adding Color to People's Lives". This is evident by their strive for timeliness and sustainability in all aspects of their organizational structures like their products, operations and external activities. The customers' futures are their first priority and as such they are responsible for their actions and long term effects that their products will have on our environment and to the coming generations.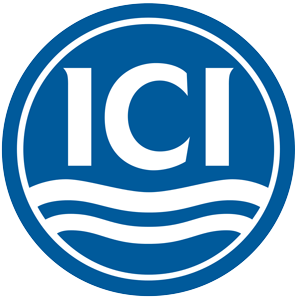 AkzoNobel, which ICI Paints is part of, is the world's biggest paints and coatings producer in addition to being a large producer of associated specialty chemicals. Under the AkzoNobel franchise, the Company cater to a global consumer base consisting of industries and individuals, and always aspire to provide them with transformational and innovative products. The Company are impassioned about providing their customers with inventive and sustainable solutions to all their different challenges. AkzoNobel take great pride in having a product range which includes several high quality and well known products the likes of Dulux, Sikkens, Ekka and International.
With the main offices being in Amsterdam, The Netherlands, the Company has more than 55,000 people in the over 80 countries. Their employees are dedicated to excellence and in their philosophy of Providing Tomorrow's Answers Today. They have been listed as a Global Fortune 500 company by Fortune.com on top of being time and time again ranked as among the Global leaders in the realm of coming up with solutions which are sustainable in the long term.
There are other brand of paints: Dulux paint, Jotun paint, KCC paint, Nippon paint, Nippon paint Momento