Tips for Getting the Best Out of the Painting Contractor
Interior painting is one of the projects that have the capability to refresh your house quickly. Good thing about it is that it saves you money and time both. But it is important to hire a good painting contractor to ensure that you get the results you are looking for. Here are a few things to remember after giving the job to a contractor.
Checking for the lead paints in the wall is important. Especially if you have a house which was built 30-40 years ago there are high chances that the walls may have the traces of lead left because of the old paints.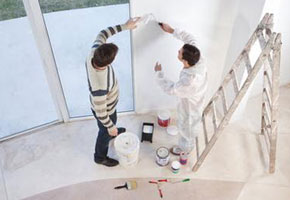 Preparing for the paint is one of the most important aspects of the painting job. If the preparation is done correctly then the performance will be what is expected. However, if the preparation is not proper, even the best quality paint will chip off or crack easily. It is best to make all the repairs before getting started with the painting work. Make sure that all the dirty walls have been cleaned properly. The kitchen walls which are near to the sink and the stove get dirtier. Get rid of any residual grease on the wall to ensure that the paint gets applied properly.
It is important to hire a professional painting contractor who has good amount of experience, especially when you have special painting needs such as skim coating, concrete effect paint, spray granite paint or even texture wall paint, all of this required highly skilled painters.. The experienced contractors know how to do the job well. The contract for painting entails the work that will be done and the products that will be used. Ask about it in detail and make sure that you hire the contractor only when you are fully satisfied.
Painting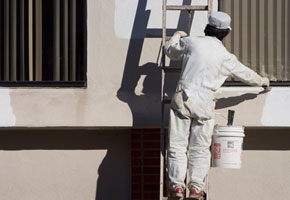 contract may not include furniture removal and this task may add to the cost. Before hiring the contractor, confirm if this will be the part of the contract.
For FREE consultation, please call
Call Now